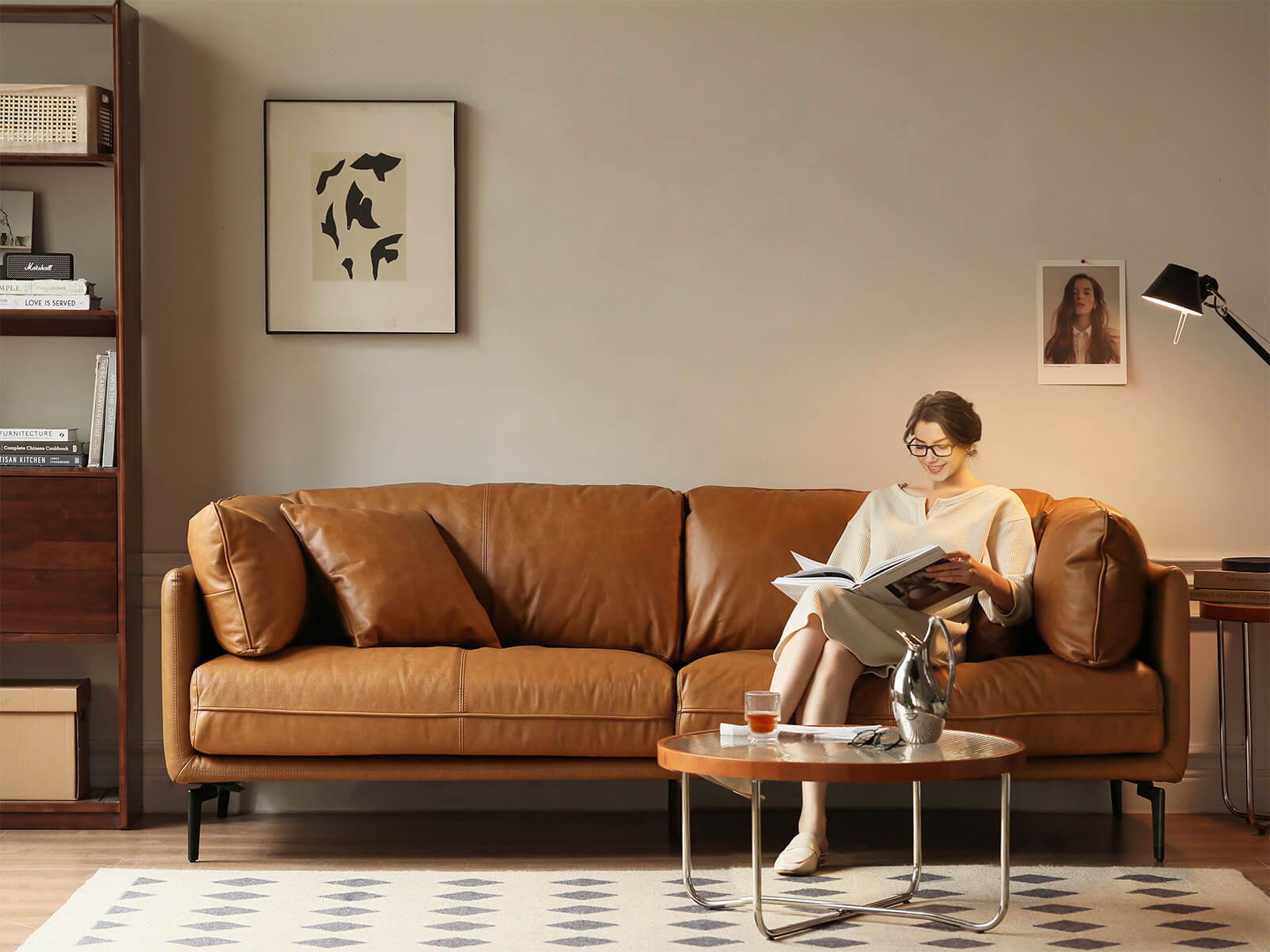 FANCYRNFURNITURE
A Brand You Can Trust
Our customer advocates are standing by 24/7 to support you via email. We also have a comprehensive, regularly updated help center for those who prefer to find help.
Large North American lumber suppliers
We make healthy furniture.
We are designers of creating a better life.
We are the special family members who will always be with you.
5M+ satisfied customers and counting
What people love about
FANCYRNFURNITURE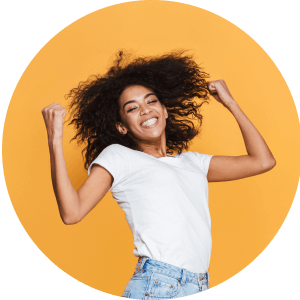 I am very pleased with the coat rack as it fits within my mud Room very well and was super easy to put together.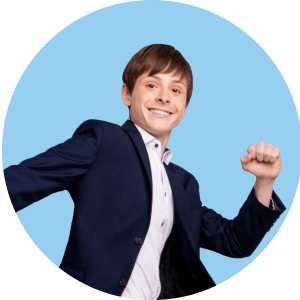 It looks really good and the wooden shelves are very sturdy. The side legs are one piece. One of them came broken but I put some wood glue on it and it's holding up nicely. Because of all the thick bolts on each level, it is very sturdy. Not very long but the four levels make up for it. I recommend
Verified Purchase
The table took less than 15 minutes to assemble, the the metal, reinforced holes in the top, we're properly aligned. Quality of the materials appear above the average and there are 2, included cushions to compensate for an uneven floor. I'm pleased with my purchase.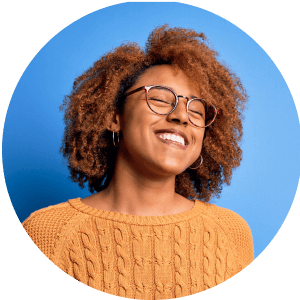 Without a doubt, the best customer service I've ever encountered. I am really impressed with the quality of these things as well as the shipping services.
Where is my order shipped from?
All the orders will be shipped from the United States.
Which carrier will my order be shipped through and when will it be shipped? Can I track the parcel?
The parcel will be shipped within 48h after you place the order, and the FedEx tracking number will be available after the shipment.
Do the purchased products have free shipping?
You don't need to pay any shipping fee.
Can I cancel or change any order information after placing an order?
Don't hesitate to get in touch with the customer service team to cancel the order or change the information at any time before shipping. After shipping, you cannot change the order information or cancel the order, but you can choose to reject the package.