We make healthy furniture.
We are designers of creating a better life.
We are the special family members who will always be with you.
Fancyarn: Fancy Art Remained Natural.
Fancyarn is an integrated enterprise of design, production, and sales of solid wood furniture that focuses on healthy lifestyle research. All raw materials for our furniture come from the United States and Europe. Any cheap composite materials are eliminated.
Fancyarn was born in 2009 in Shanghai, China. The founders MAX and AMY wanted to bring environmentally friendly, natural, and healthy furniture to every home. 100% Natural solid wood is the most significant difference between Fancyarn and other brands. We pursue harmony between humans and nature. We use 100% natural solid wood, safe, and alive with the innate feeling of solid wood furniture. A home environment full of character is not only a representation of people aspiring for pure and natural life, but also the best witness of people, furniture, and space living in harmony.
Since its establishment, Fancyarn has been growing at a rate of 100% every year and has become one of the most recognizable solid wood furniture companies in China. Over 2,000 furniture styles are for sale. We are committed to creating an exclusive space for you to enjoy and make your home into a place free from external disturbances and seek inner healing encounter. Let the home return to its original style, which is warm and comfortable.
As an integrated company, Fancyarn doesn't need to bear high product development and manufacturing costs. Because we have a strong and complete supply chain system that minimizes supply chain costs. We can guarantee our customers that they can buy the same level of products at the lowest price.
What we want to bring to our customers is more than just a "piece of furniture". First of all, we want to ensure that our products are safe and healthy enough for the user. Moreover, we hope that our furniture can warm the family atmosphere and help our customers create a wonderful life. Our design inspiration comes from daily life, and we also want to bring this inspiration back into our life.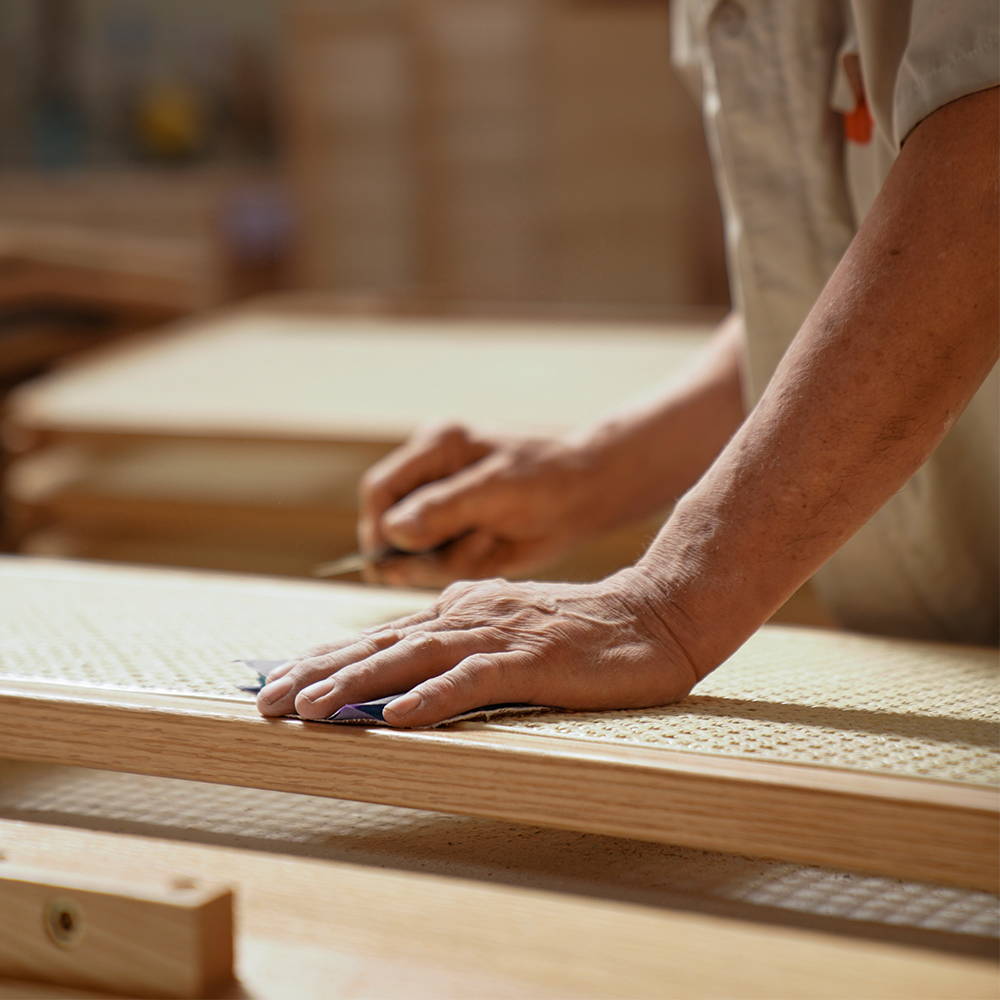 Pursuing Best After-service
Our customer buying experience is the most important part of Fancyarn's sales chain. Satisfactory warranty service and return policy are provided to minimize your problems after purchasing a Fancyarn product.
OUR VISION AND BRAND VALUE
Fancyarn has always believed in the healing power of nature. That's why, from the very beginning, co-founders Max and Amy committed to working with their generation's best designers from all over the world to create Natural, safe, and full of vitality 100% pure solid wood products that would extend the life of trees in another way to heal every family. This vision continues to motivate us today. Since October 2009, our products have been placed in the rooms of more than five million families around the world.
At Fancyarn, everything we make draws from four primary success drivers: fancy, art, remained, and natural. We have always paid close attention to and have been inspired by our drivers, and putting our finger on the pulse of contemporary culture is how we keep pace with the world around us.
The ancient civilization of the earth believes that trees are the channels of communication between heaven and earth, and the way for people to communicate with the universe and express their wishes. We only selected Natural, safe, and full of vitality 100% pure solid wood. Therefore, we can seek harmony between people and nature, and create infinite beauty in the comfort of people, furniture, and space.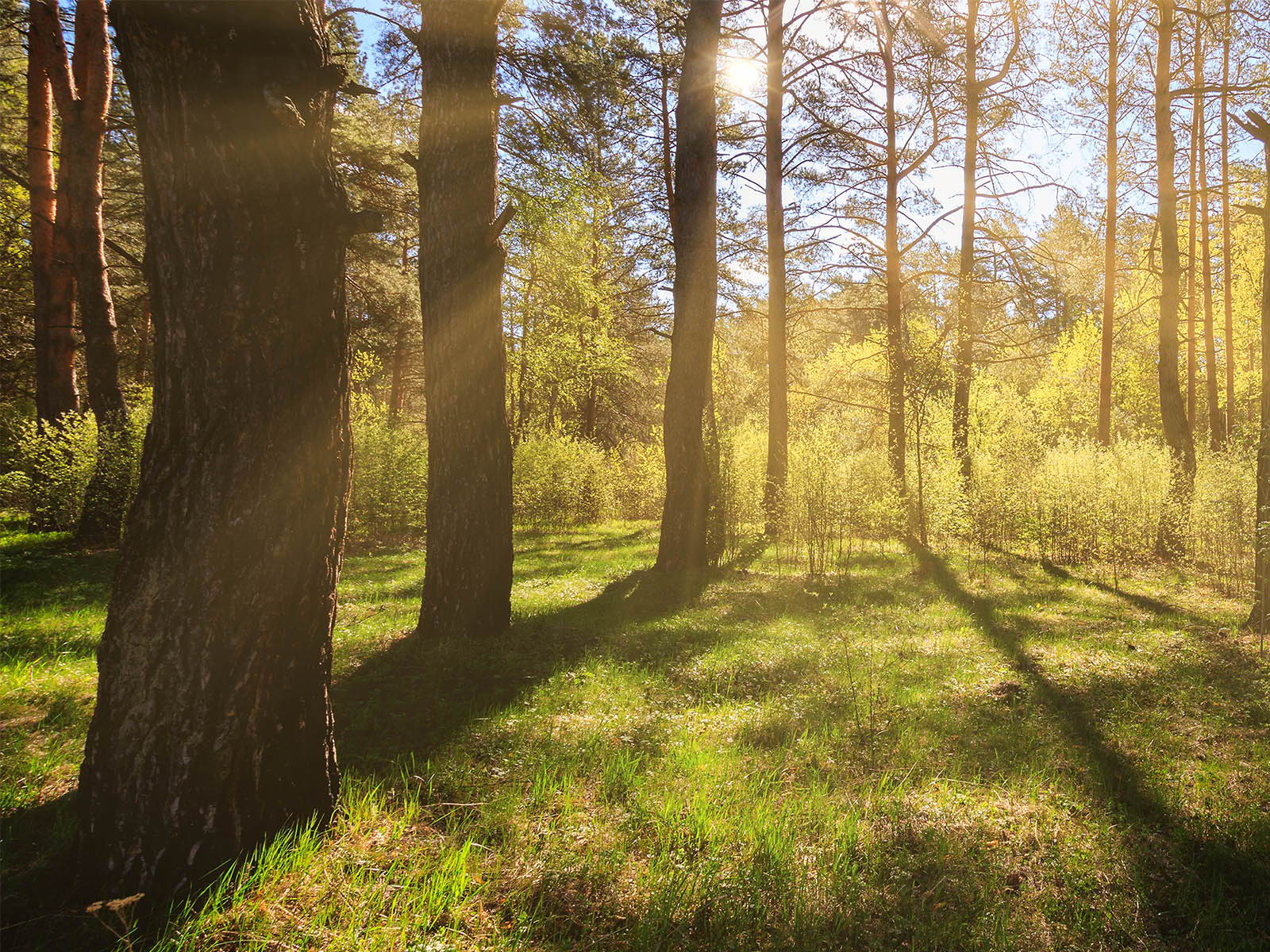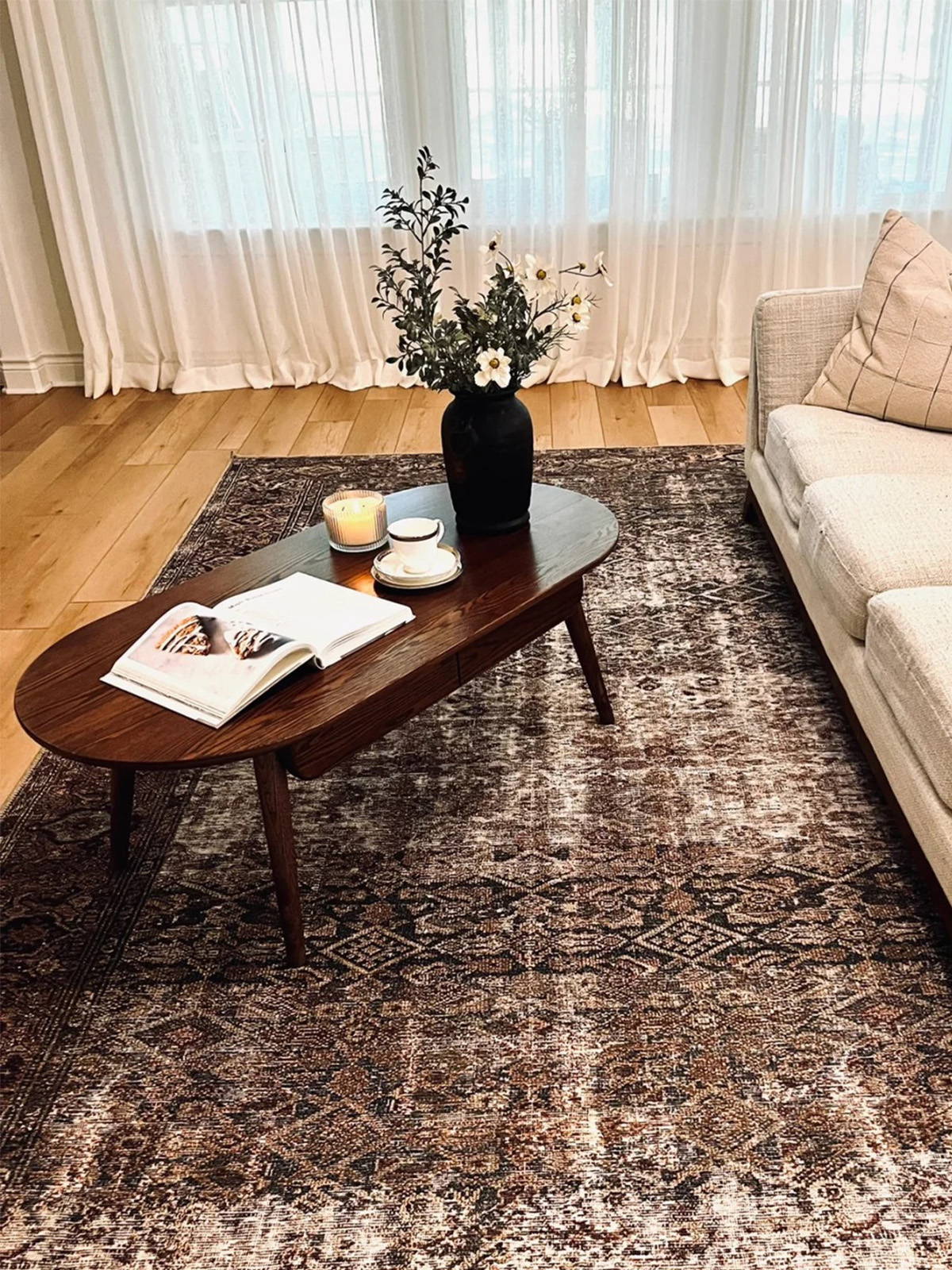 All narrative objects based on natural wood are a result of a design culture that combines thought, vision, and emotion with the purpose of bringing individuals into worlds in which they feel free to reconnect with their most creative side. Fancyarn's creations are consciously thought to enhance the style of each individual bringing originality to the environment, arising a sense of inspired lifestyle, still maintaining rigorous attention to details and final high-quality.
As the largest purchaser of natural solid wood in North America, Each tree selected by Fancyarn is an "outstanding" tree growing in the hardwood forest in the east of North America. The extremely cold and high latitude environment allows it to precipitate hard and fine texture for a longer time. After dozens of fine processes, it will become an excellent piece of furniture and accompany you through the long years.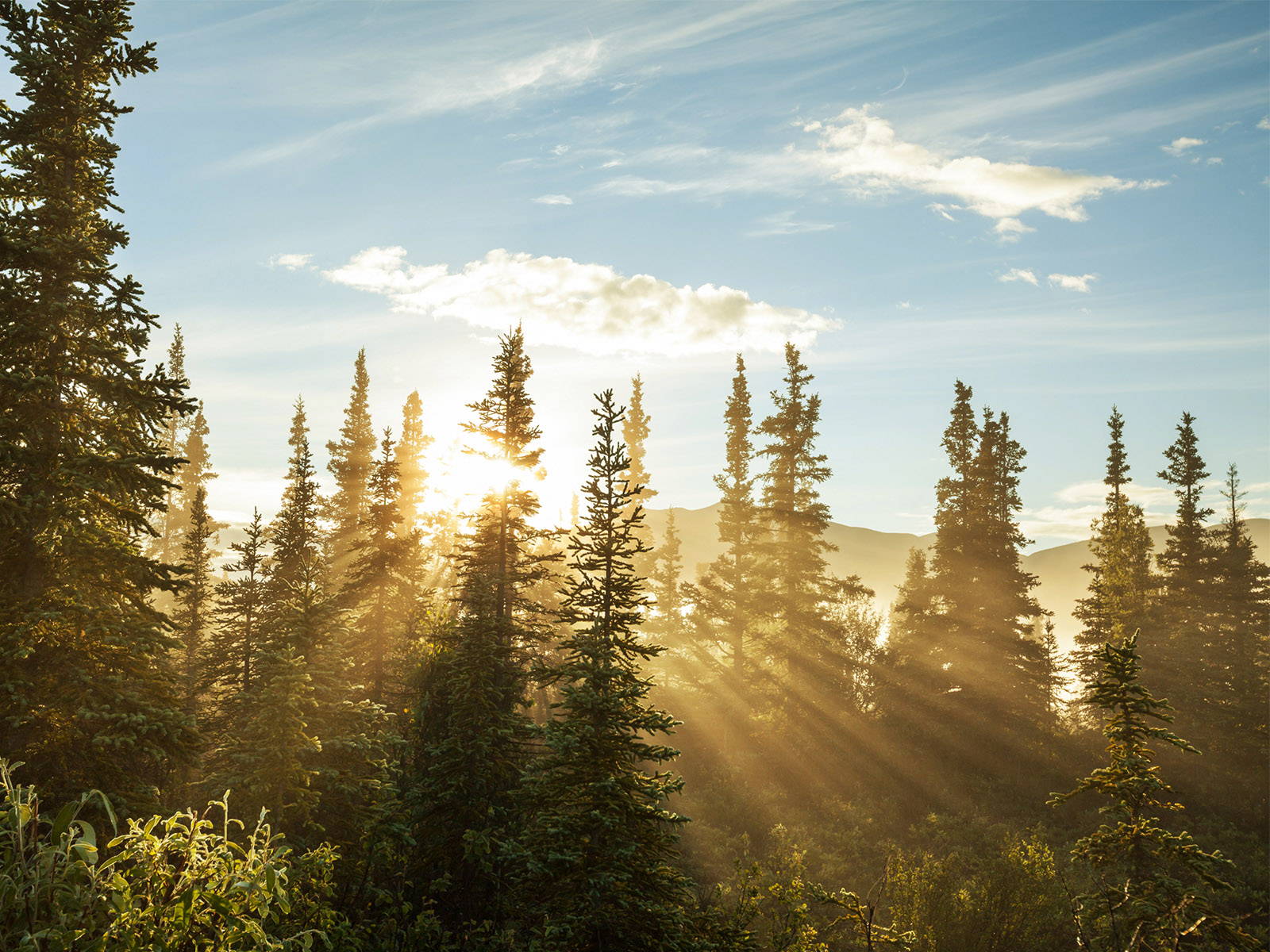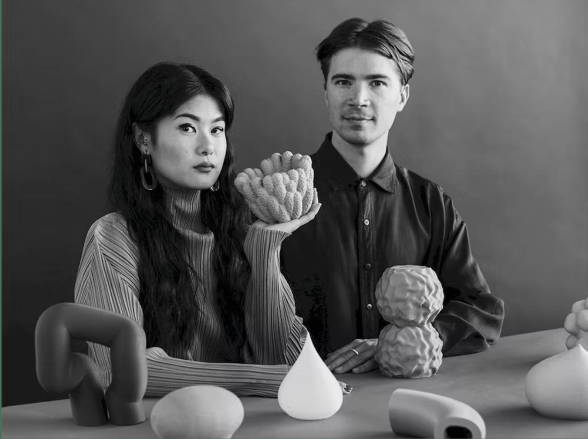 With a simple wish of bringing "Healthy, Beautiful, Durable, and Budget-Friendly" products to every family, Max and Amy established the brand in October 2009 and have served more than 5 million homes worldwide.
Compliment every corner of your home, inside and out with the best of furniture since 2009

Large North American lumber suppliers
Together, we've built a business that not only supports our design habit but lets us have our hands on the whole process, from product development through the customer experience. It's how we design pieces that are in it for the long haul.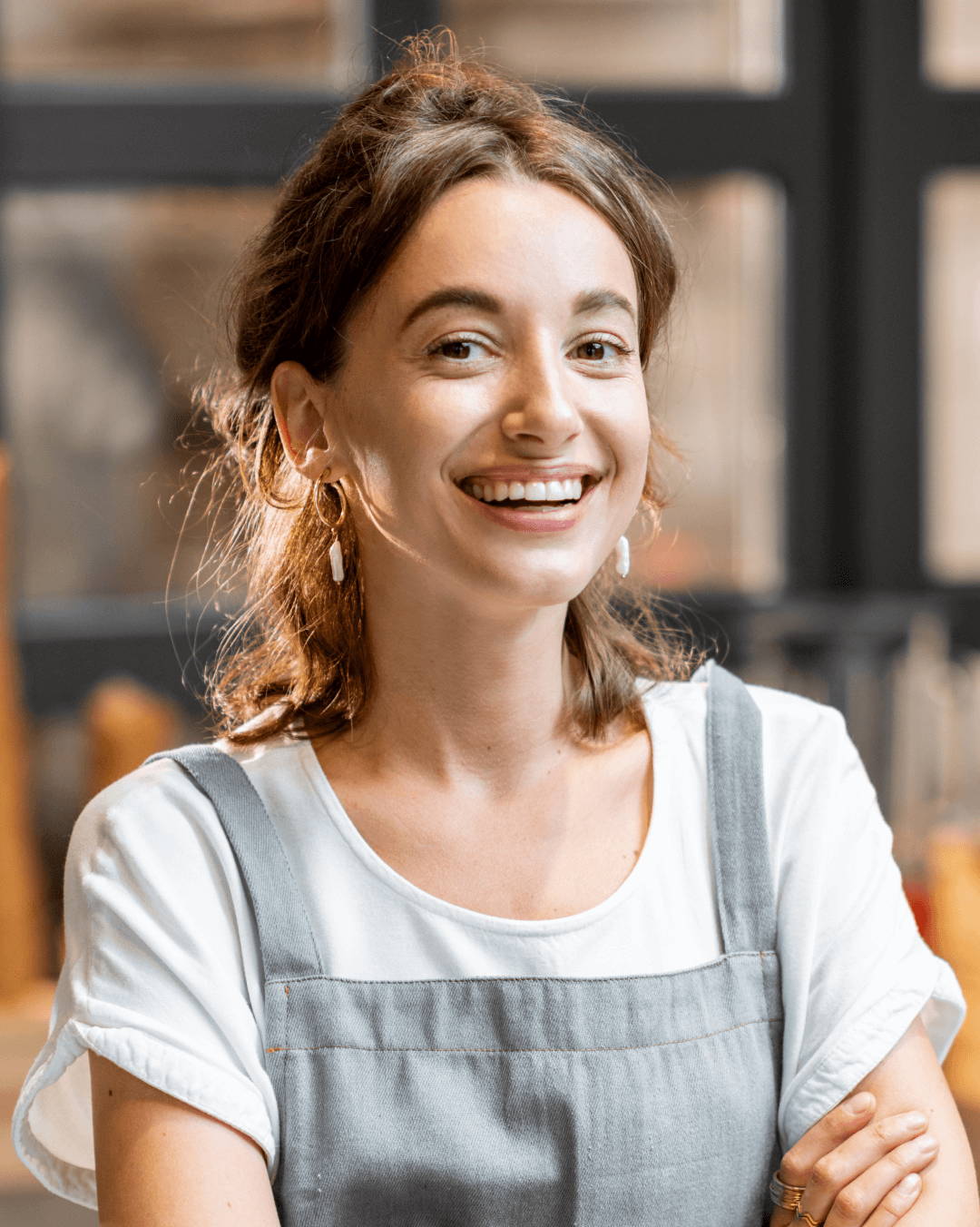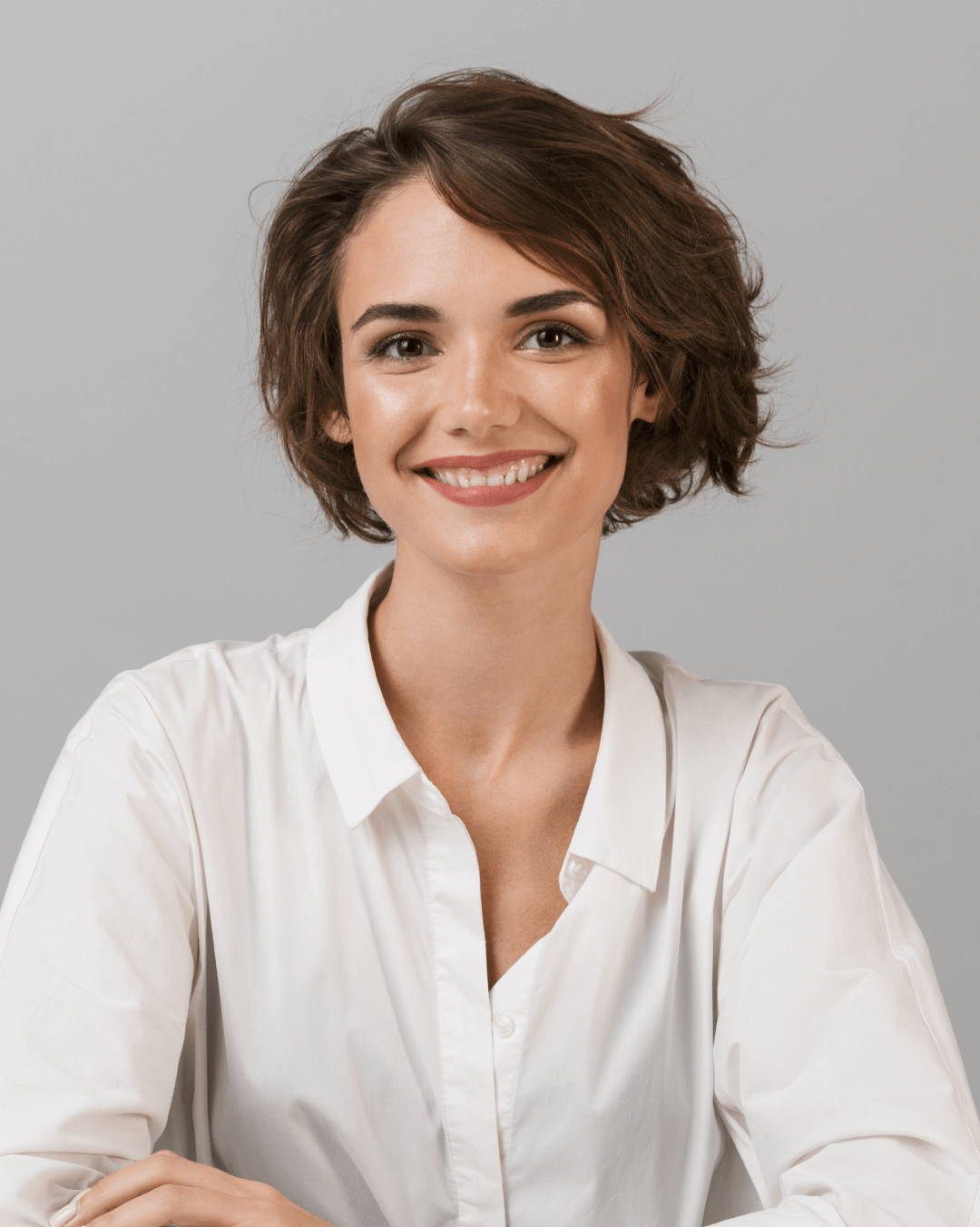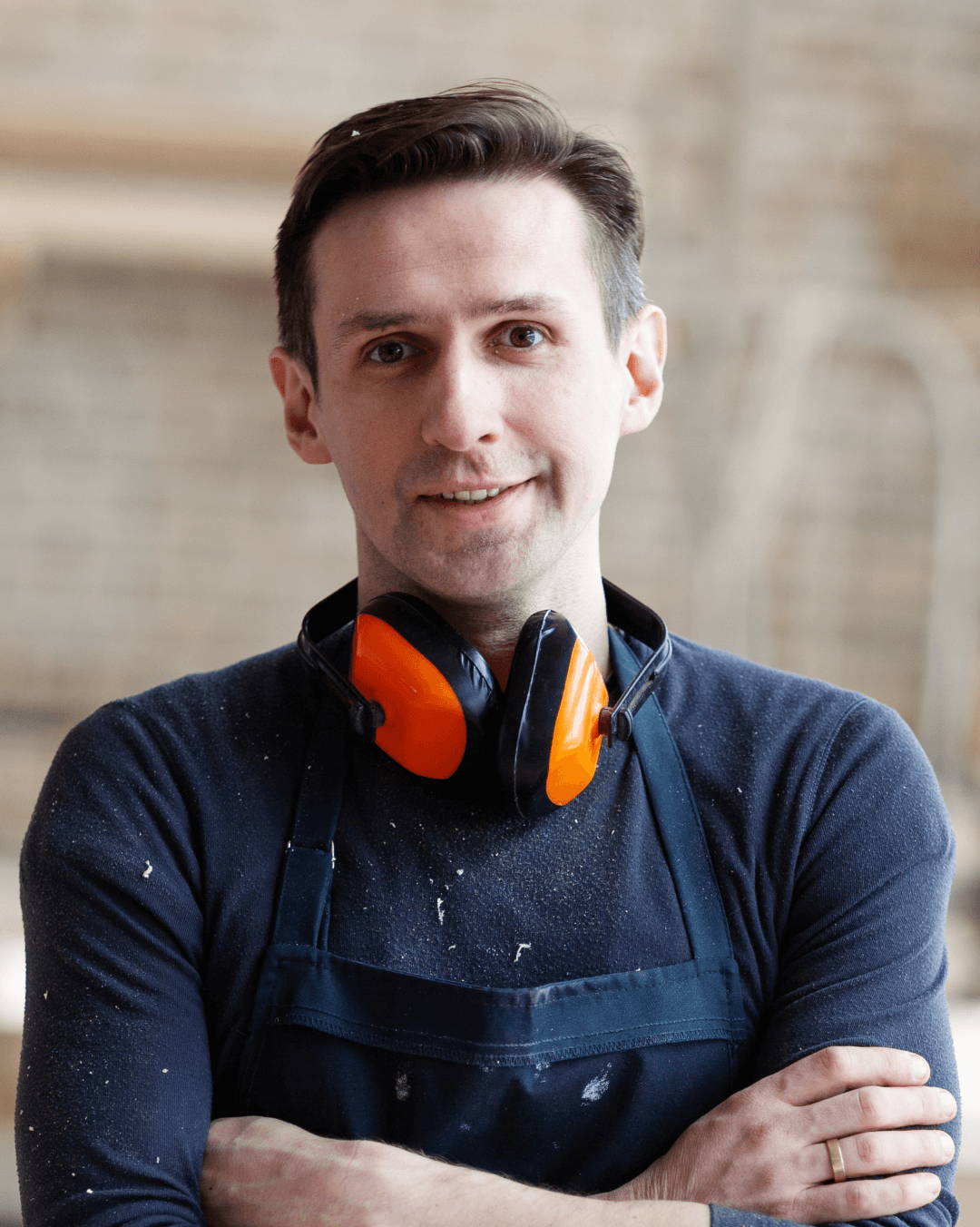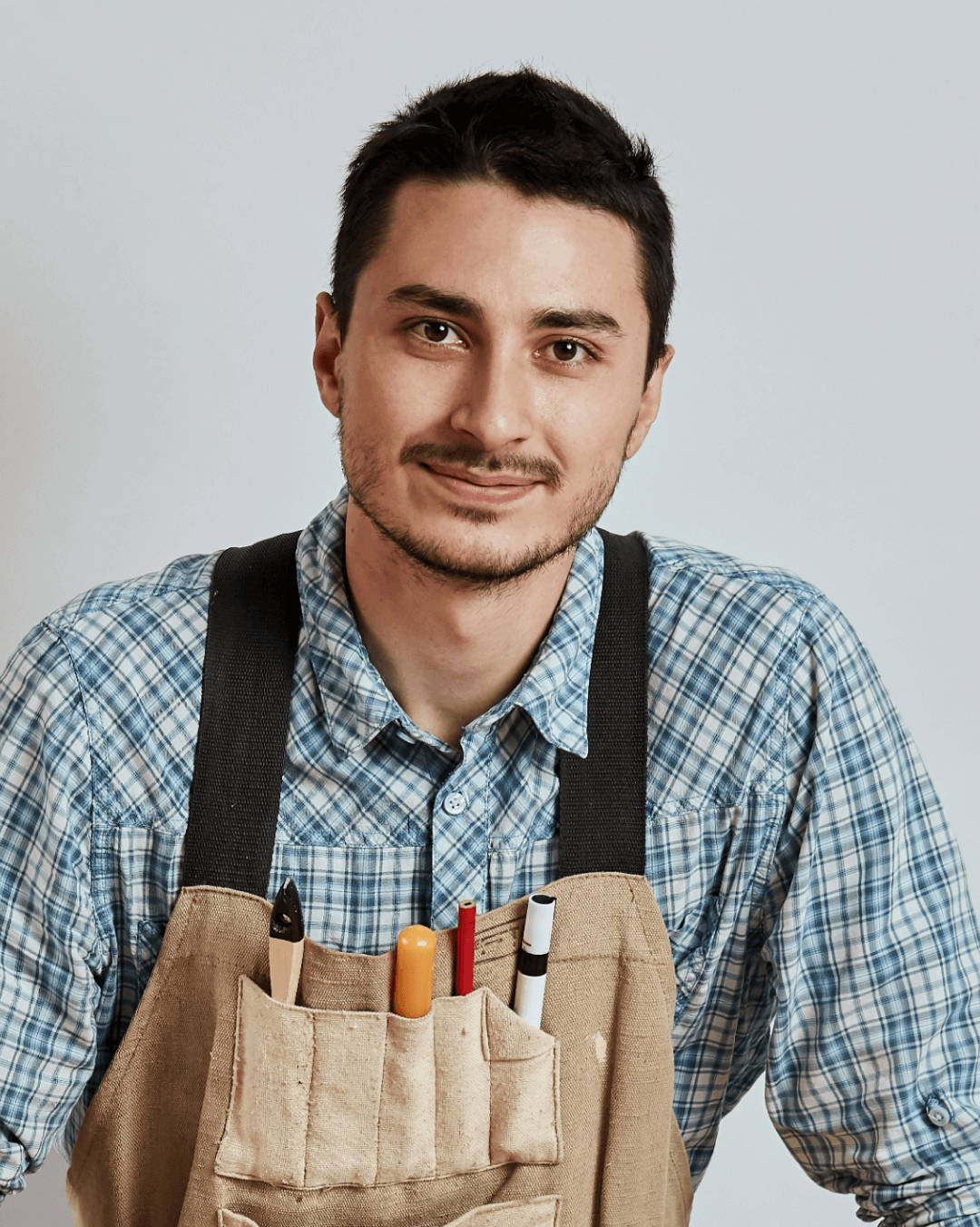 By Hand With Lots Of Love

Everything we make and sell is built to last by our craftsmen and designers. We cut out middlemen and sell directly to save you up to 50% compared to other retailers while still using the finest materials.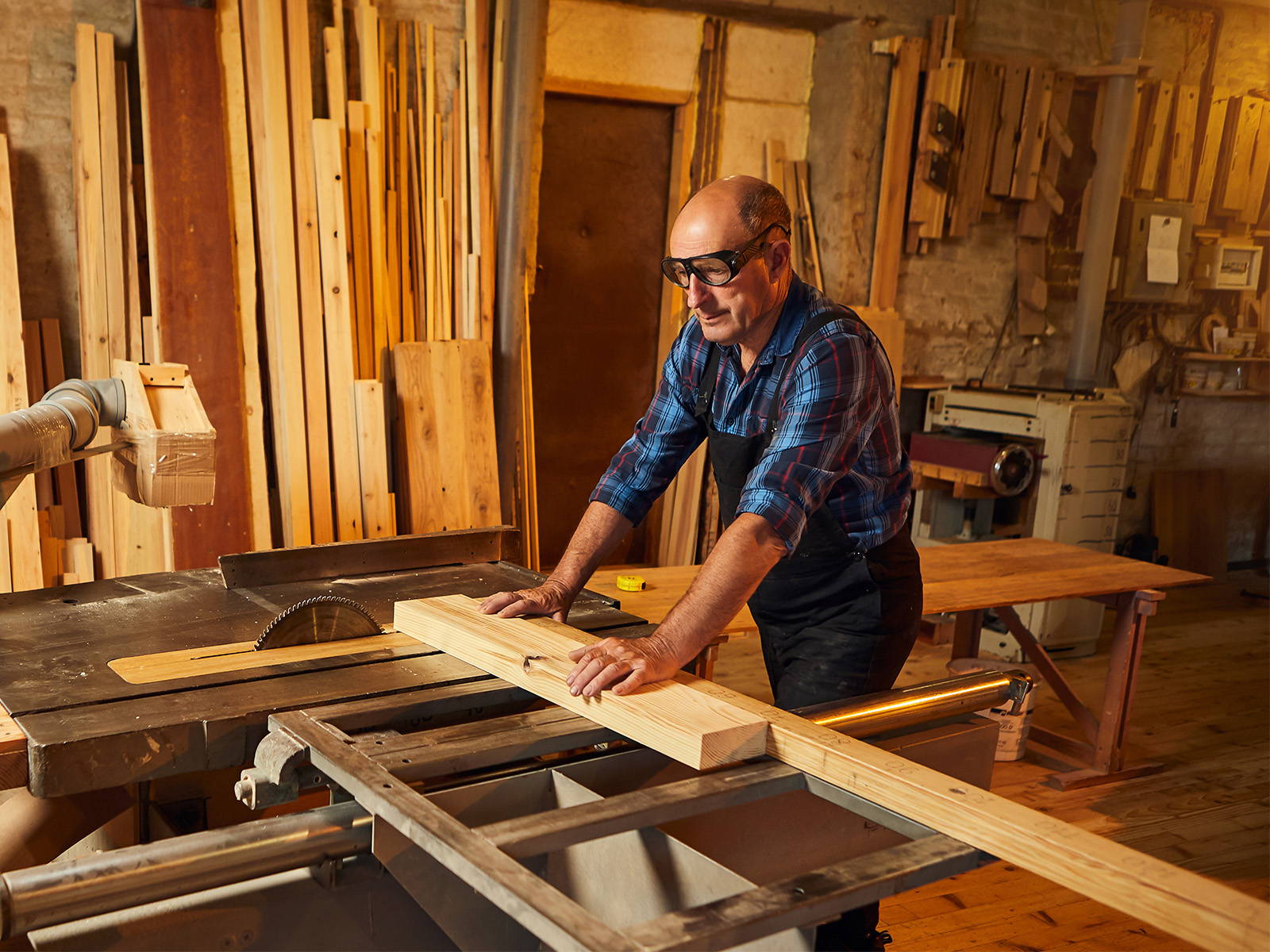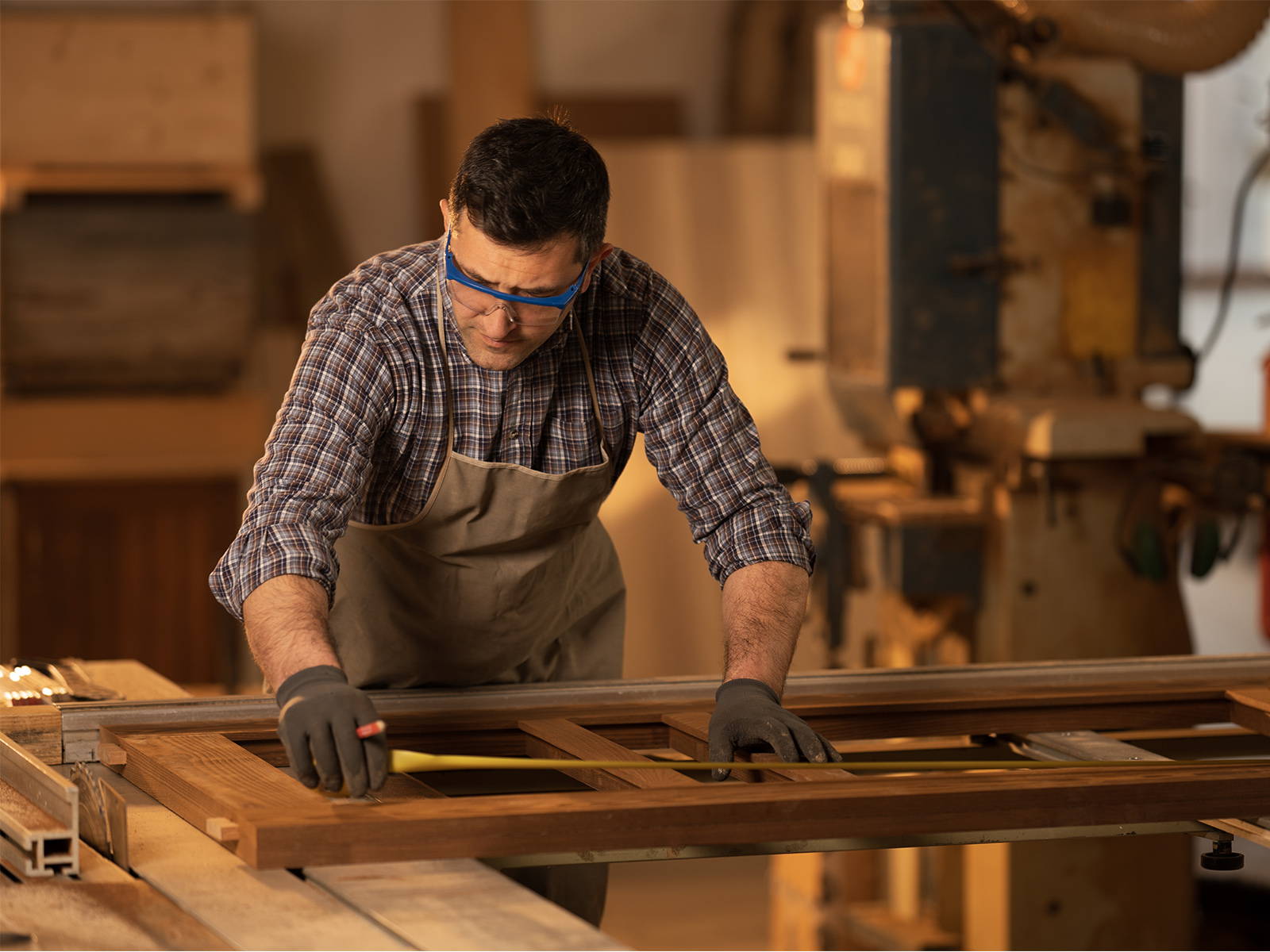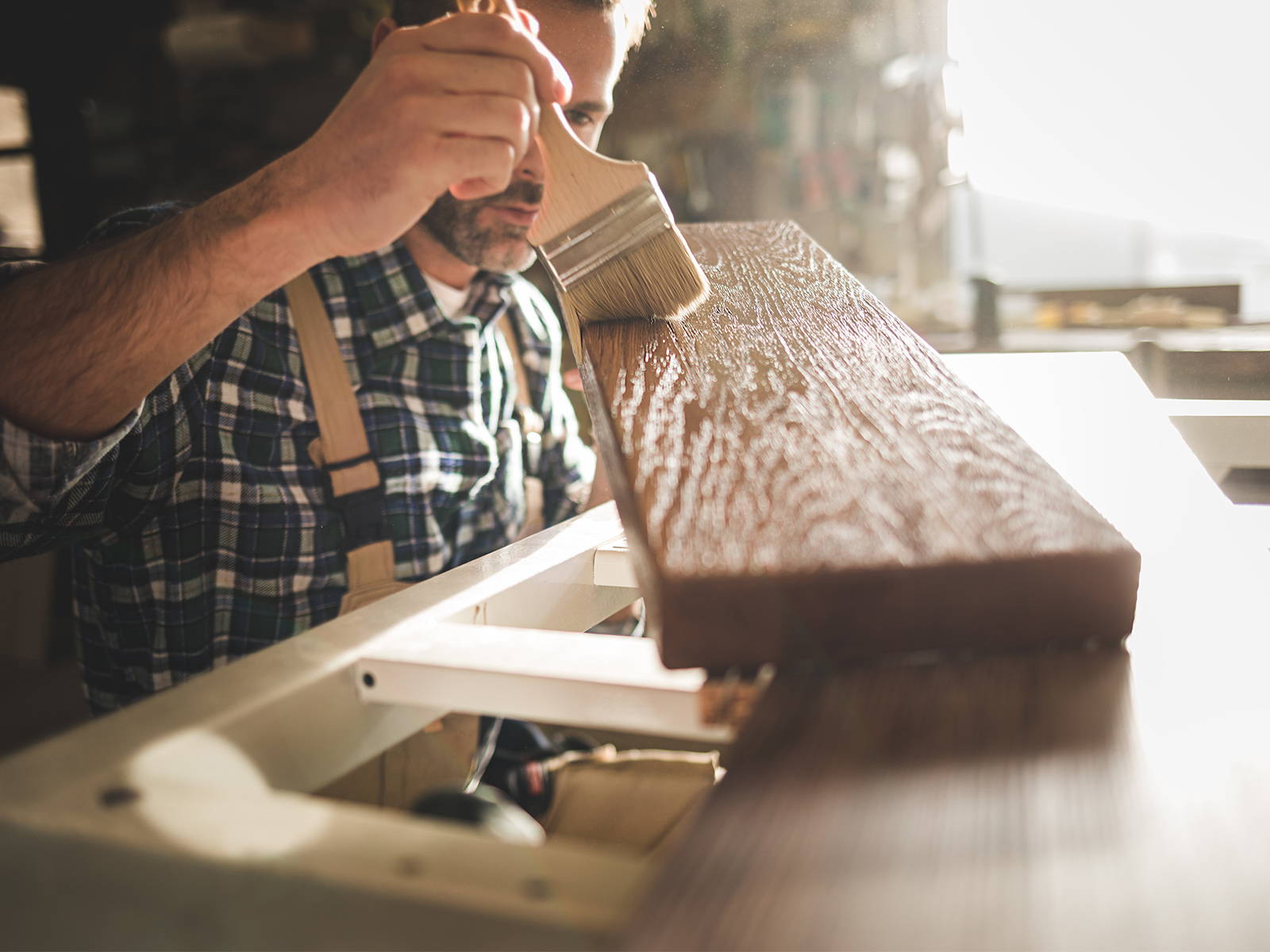 Vouched By 3,000+ Previous Buyers

Take a look at what people are buying right here, right now.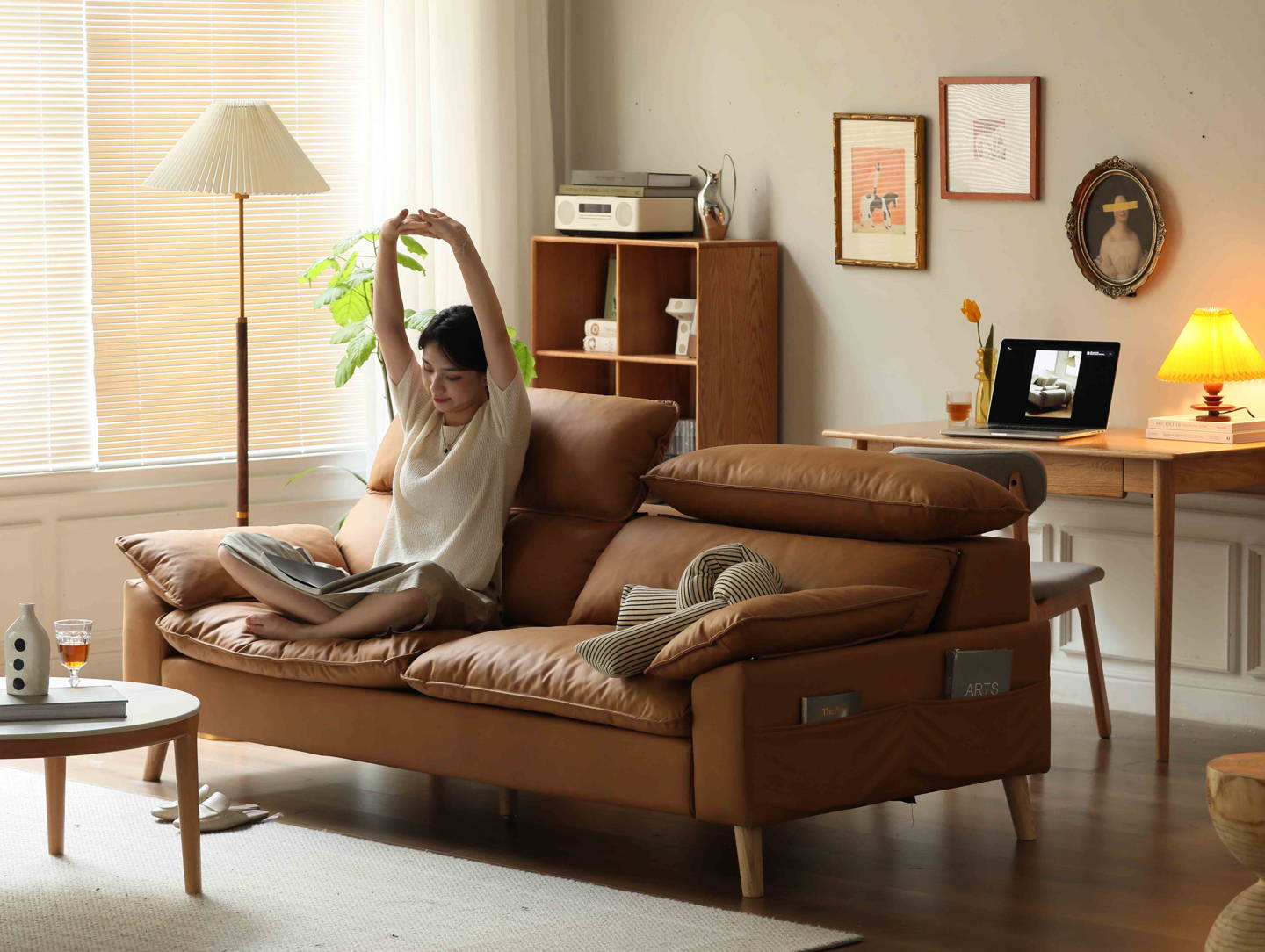 Subscribe to our newsletter today and get exclusive offers every month