The Birth of a Piece of Wooden Furniture
The raw materials selected by FANCYARN are all "outstanding representatives" of the hardwood forests in eastern North America.
Because it grows in special environments such as extreme cold and high latitudes,
it takes a long time to precipitate a hard and delicate texture.
After dozens of meticulous works, it becomes an excellent piece of furniture that will accompany you for a long period.
1. What woods do we have to choose from?
More than 90% of the wood we use is high-quality wood from extreme cold regions of North America, with a small percentage coming from Europe. We hope the following information can help you find the wood you need quickly.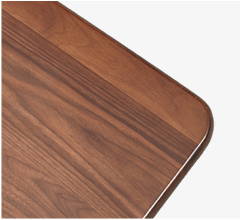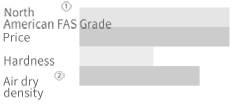 Dark-toned, mid-century style, with a smooth and aesthetically pleasing texture, an extremelyvaluable furnishing material.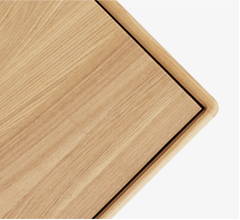 The color saturation is lower than that of oak and ash wood, and the texture is loved by Asian
-Style home lovers, which greatly relies on the global timber yard and supply chain.
① FAS grade means that the wood has long, clean-cut surfaces with little color variation and a few scabs.
② Air-dry density is the weight to a volume ratio of wood at a certain atmospheric state when it reaches its equilibrium moisture content. A high air-dry density means that the wood is heavy, hard, and strong.
2. Which aspect of the wood we use stands out?
We don't use these boards: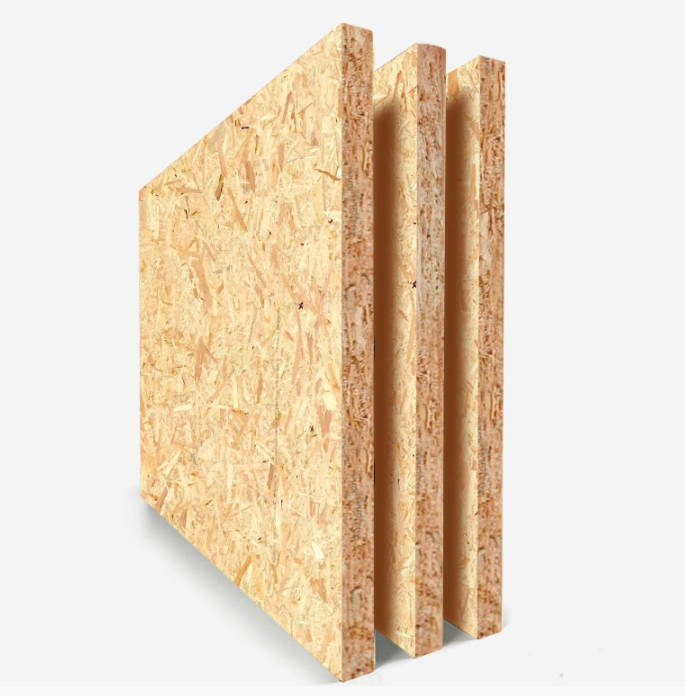 ❌ Wood chip bonding

❌ chachaHighest glue usage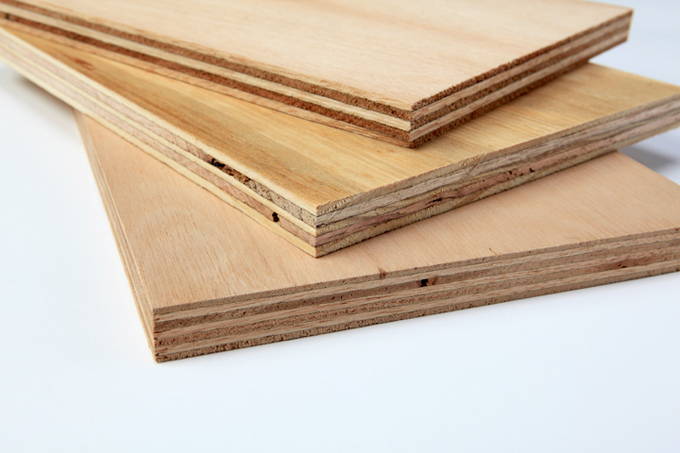 ❌ High glue consumption

❌ Multi-layer veneer glued and hot pressed
❌The outer layer is veneered.

❌The surface is not the same as the inside, easy to warp and peel.
We only use pure solid wood planks straight together!
√
More beautiful grain pattern
√

Less glue.
√

More stable and durable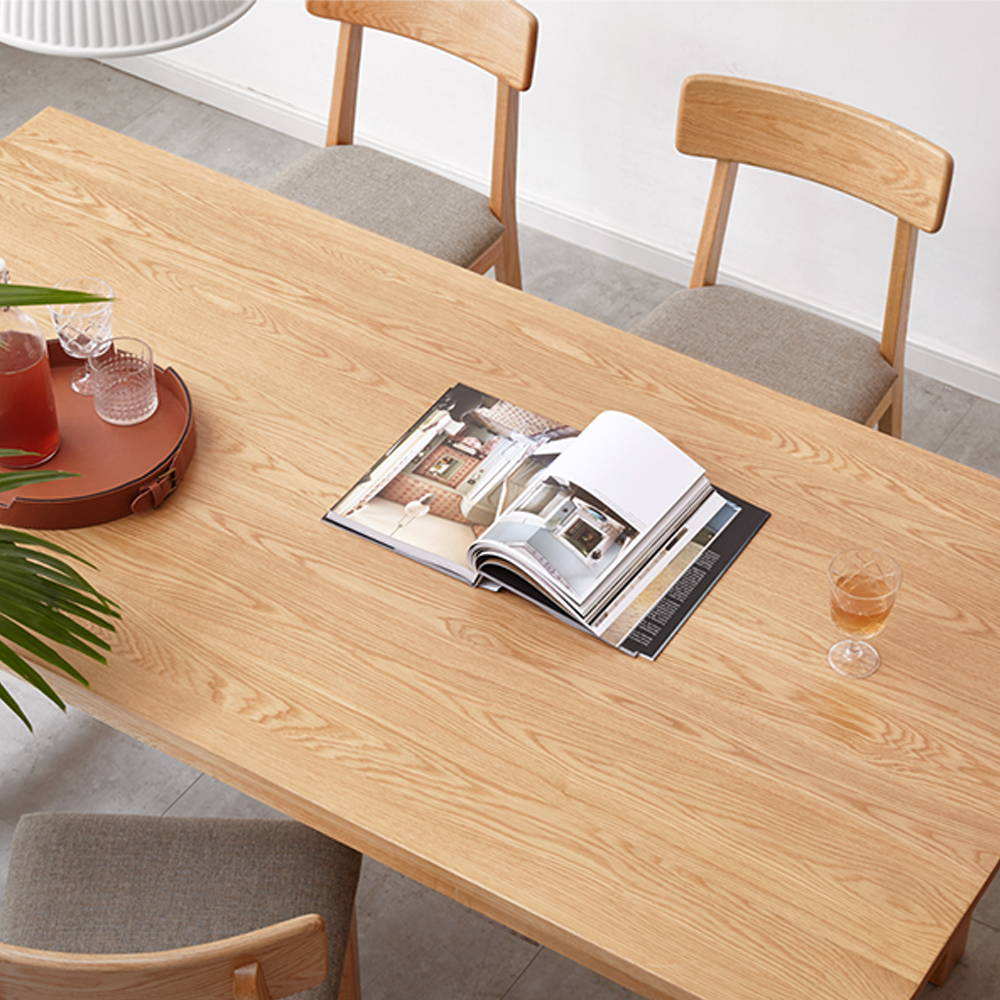 3. 10 steps to create a good solid wood furniture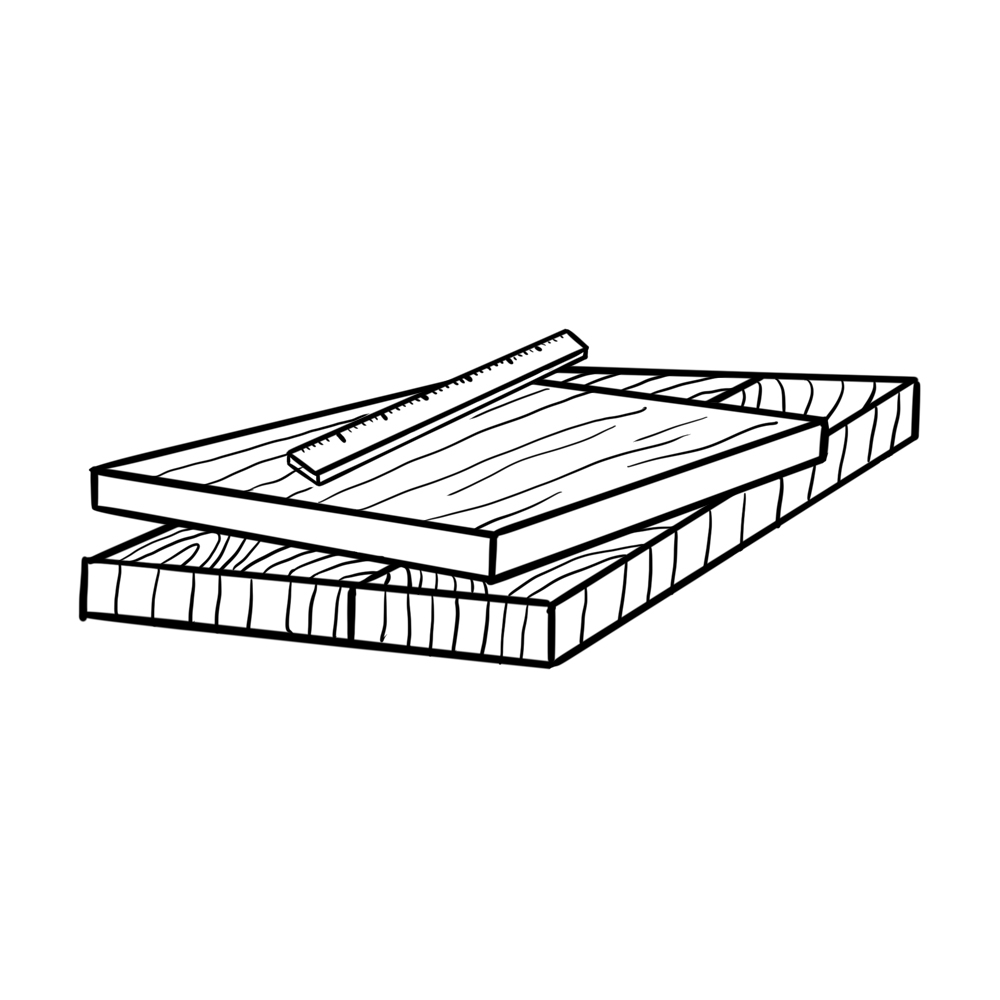 Strict selection of local and imported timber
Release the internal stress, control the moisture content of the wood and reduce the chance of deformation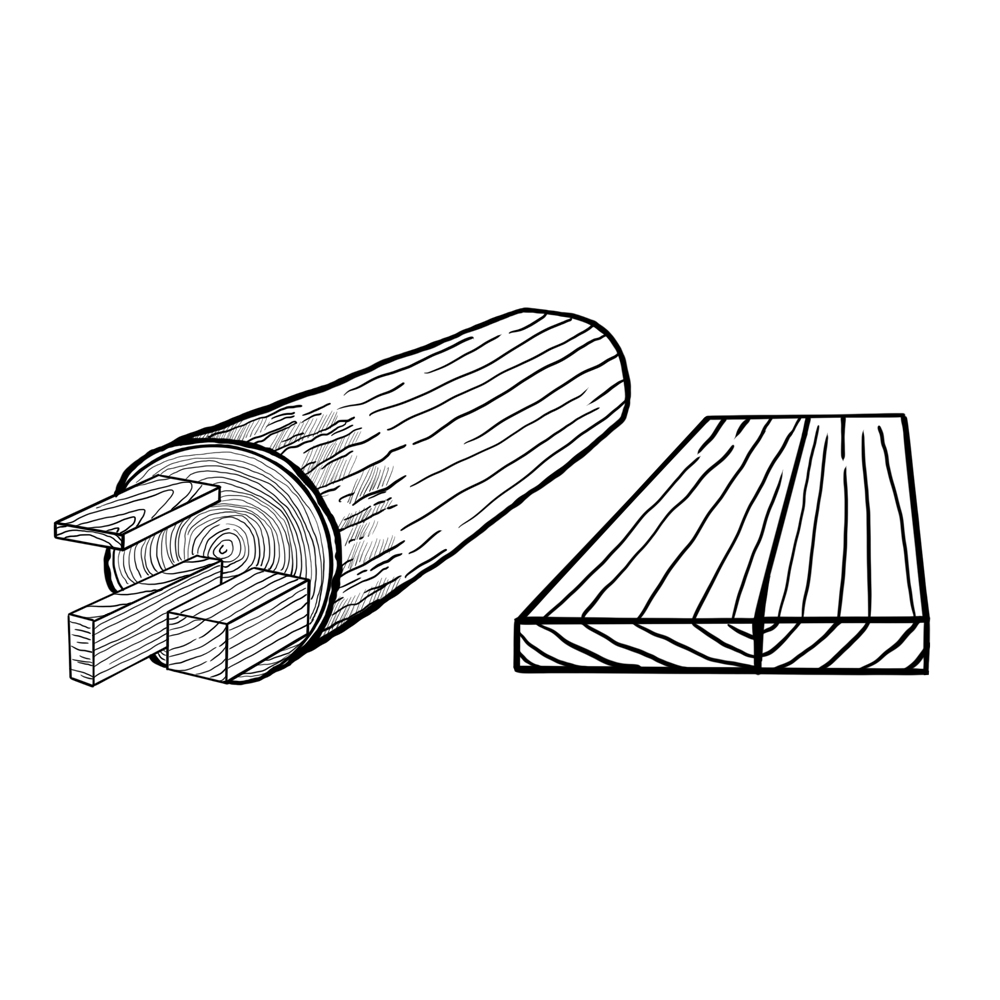 Step3. Cutting and Splicing
Cutting in the width direction, then splicing the big board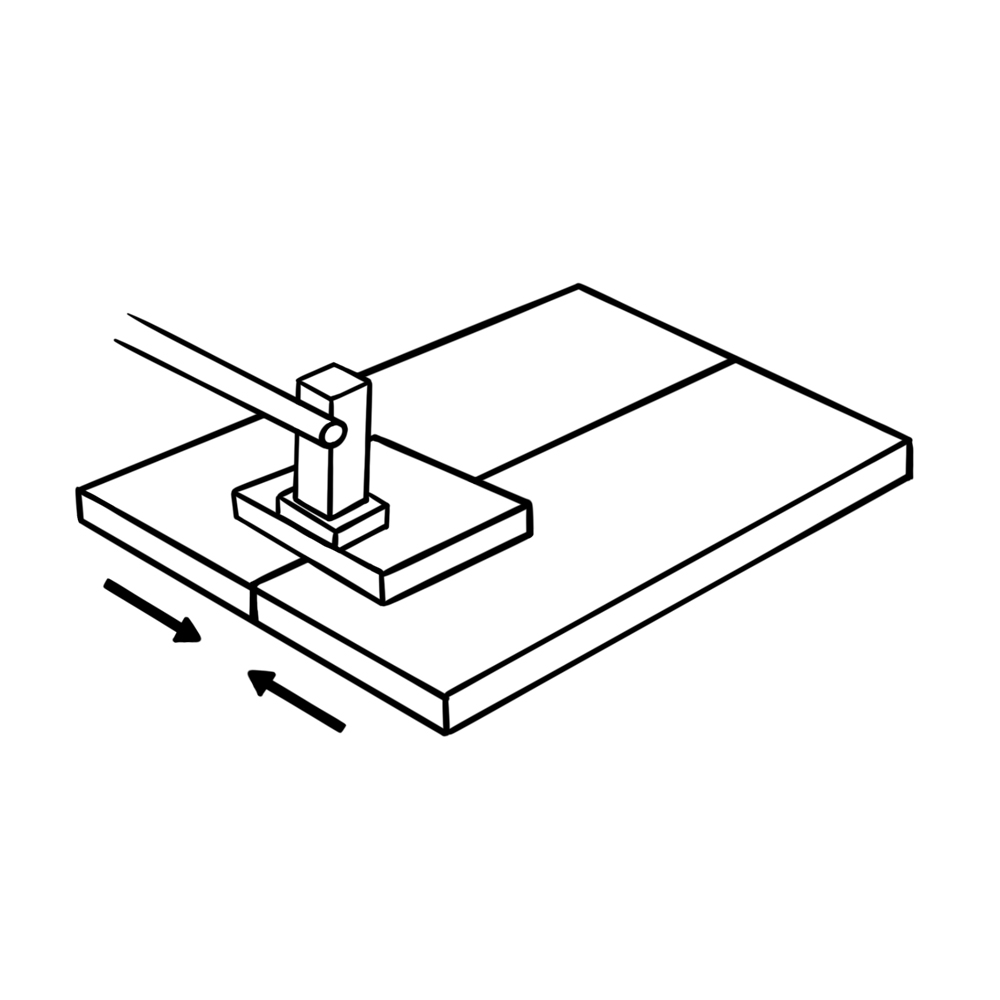 Increase the bonding fastness of splicing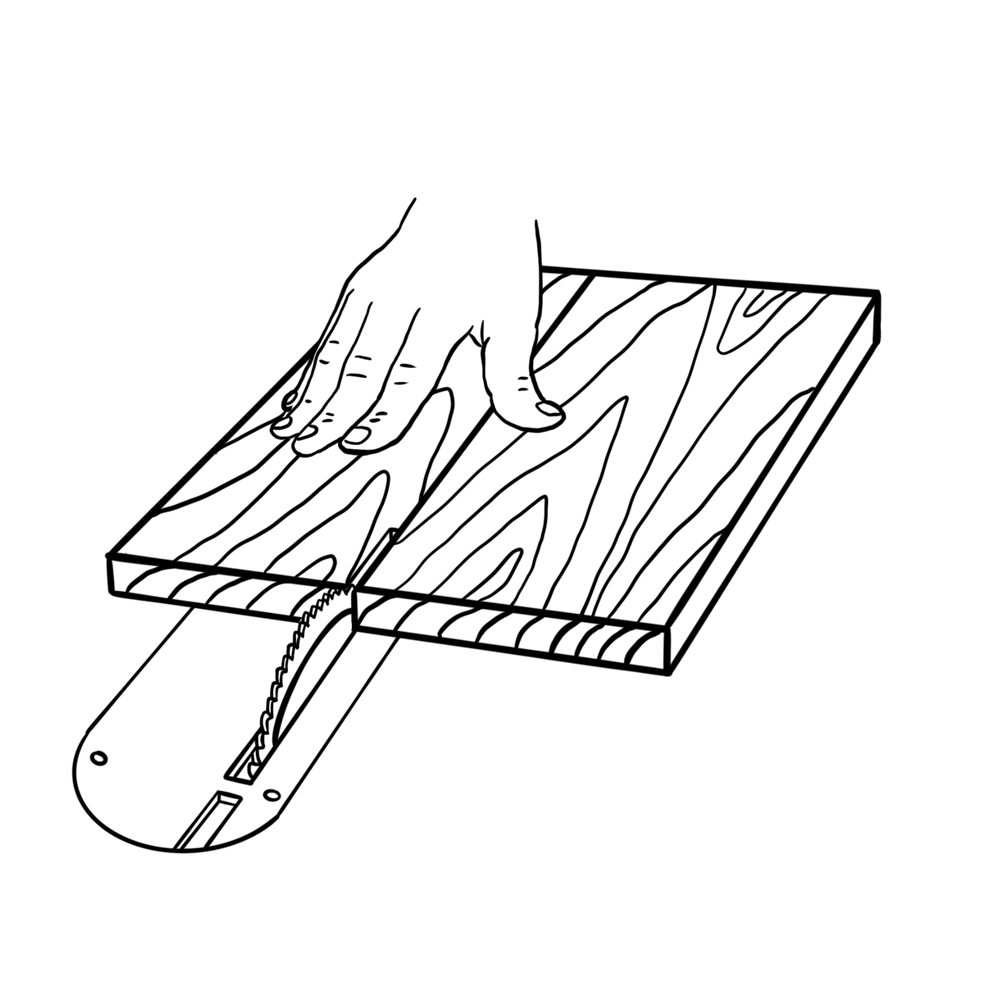 Step5. Cutting and tenoning
Precise sawing and machine tenoning
Step6. Assembly and inspection
Mortise, tenon, and gluing to ensure the stable structure of furniture, inspection to ensure accurate assembly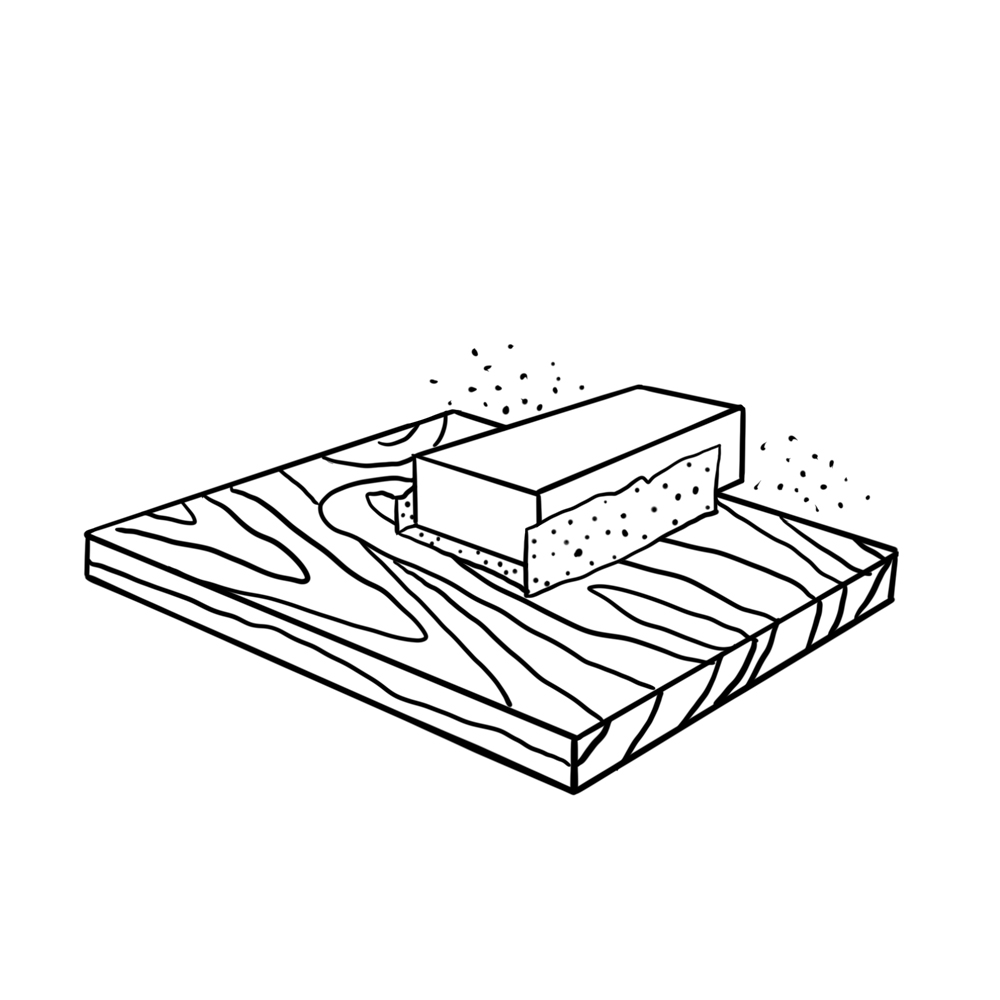 Step7. Four times sanding
Machine + Manual, only for a smoother and more delicate feel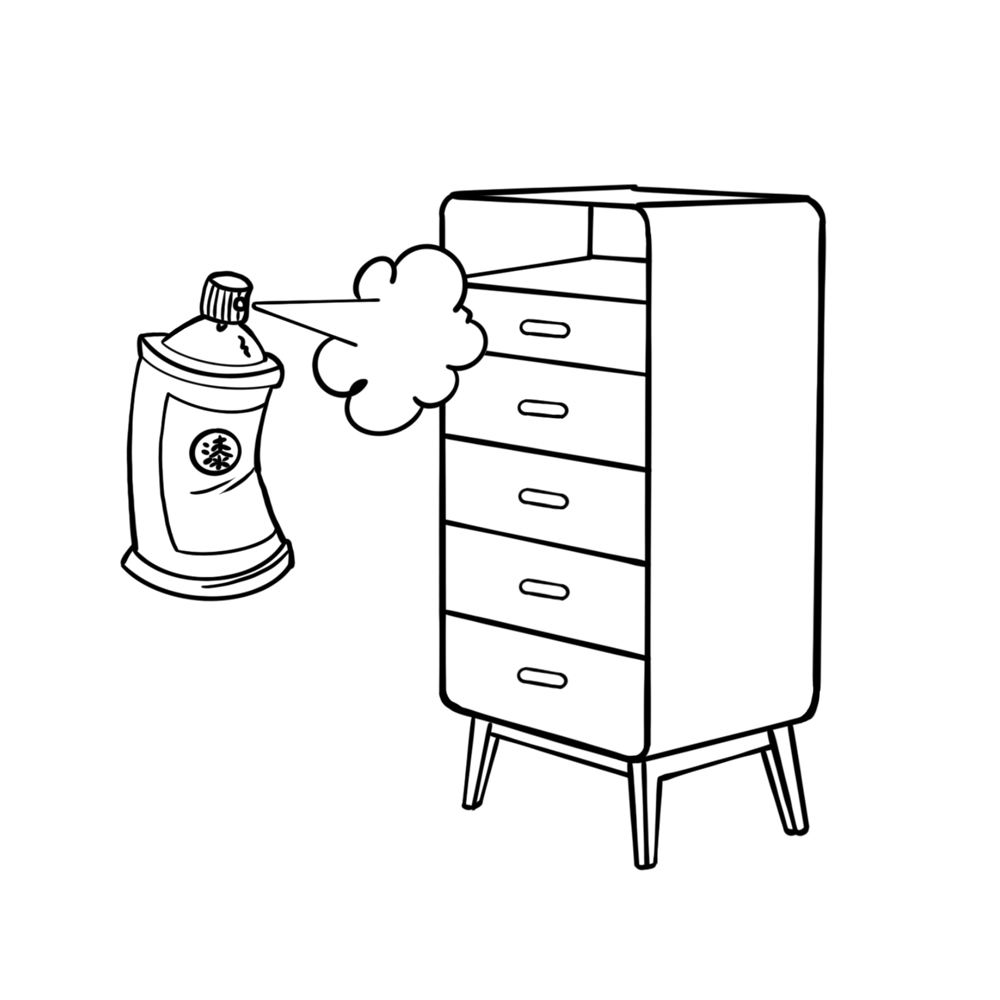 Step8. Four times open paint spraying
Choose environmentally friendly clean paint, two coats of primer + two coats of top coat, 72h ventilation drying, environmental protection, and no odor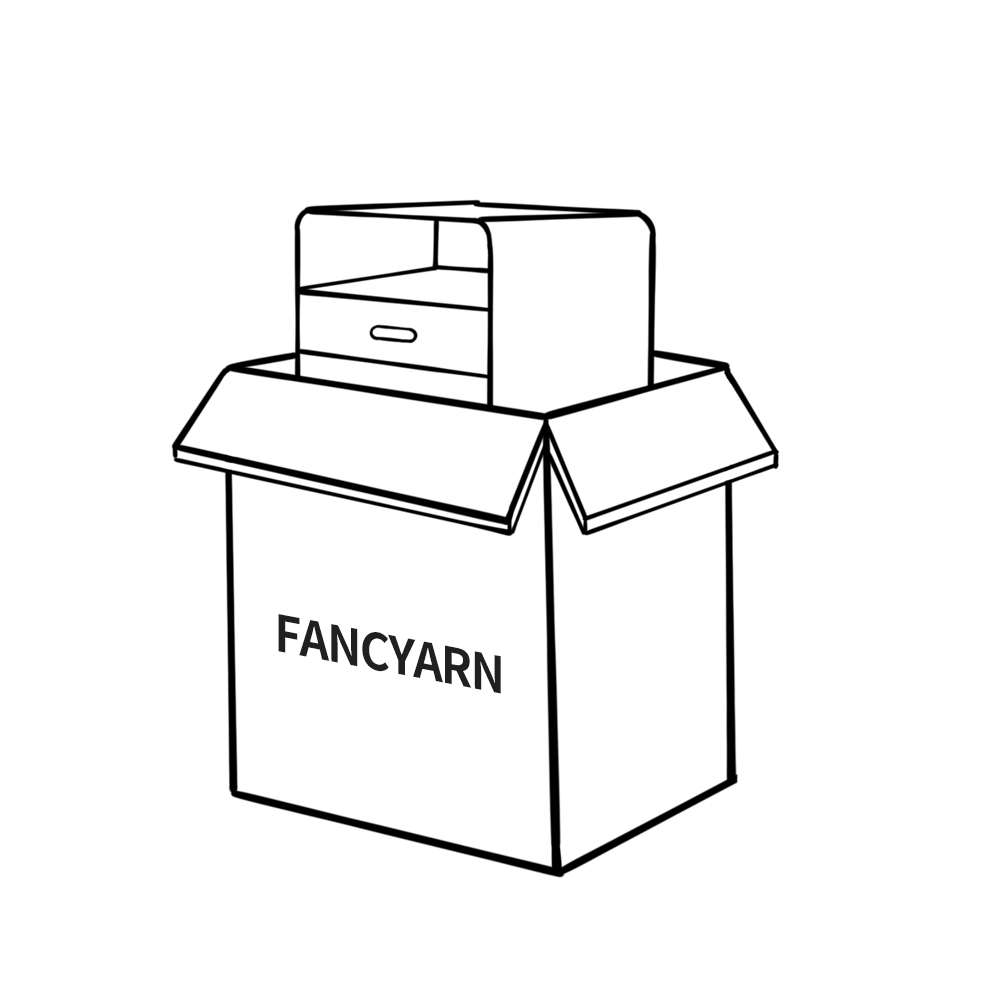 Four corner anti-collision design + internal foam, filling to ensure the safety of furniture transport
4. What kind of paints do we use?
To guard the health of your family, we only use good paints.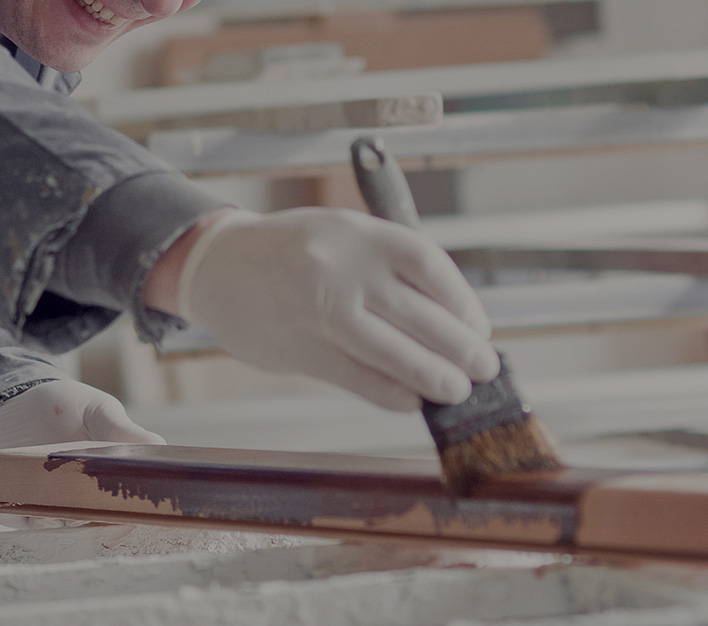 High Demanding Custom Environment Paint
●Jointly developed with famous paint suppliers
●Fancyarn's custom-made odorless paint
●Environmentally friendly, odorless
●Extracted from linseed oil and Brazilian carnauba wax
●The content of formaldehyde, benzene, and other harmful substances is approximately equal
to 0, more healthy and environmentally friendly.
●Maximum preservation of wood texture, and clear grain.
FANCYARN carefully selects each raw material and turns it into a good piece of furniture through dozens of complex processes. We hope it will accompany you for a long time.FANCYARN carefully selects each raw material and turns it into a good piece of furniture through dozens of complex processes. We hope it will accompany you for a long time.
We always adhere to professionalism and take every piece of wood seriously,Adhere to dozens of strict processes, meticulously polish and make each piece of furniture,So that they can float into thousands of households with the vision of a better life.This is the original intention that we have always adhered to,Only good natural wood will be used to build a warmer home.